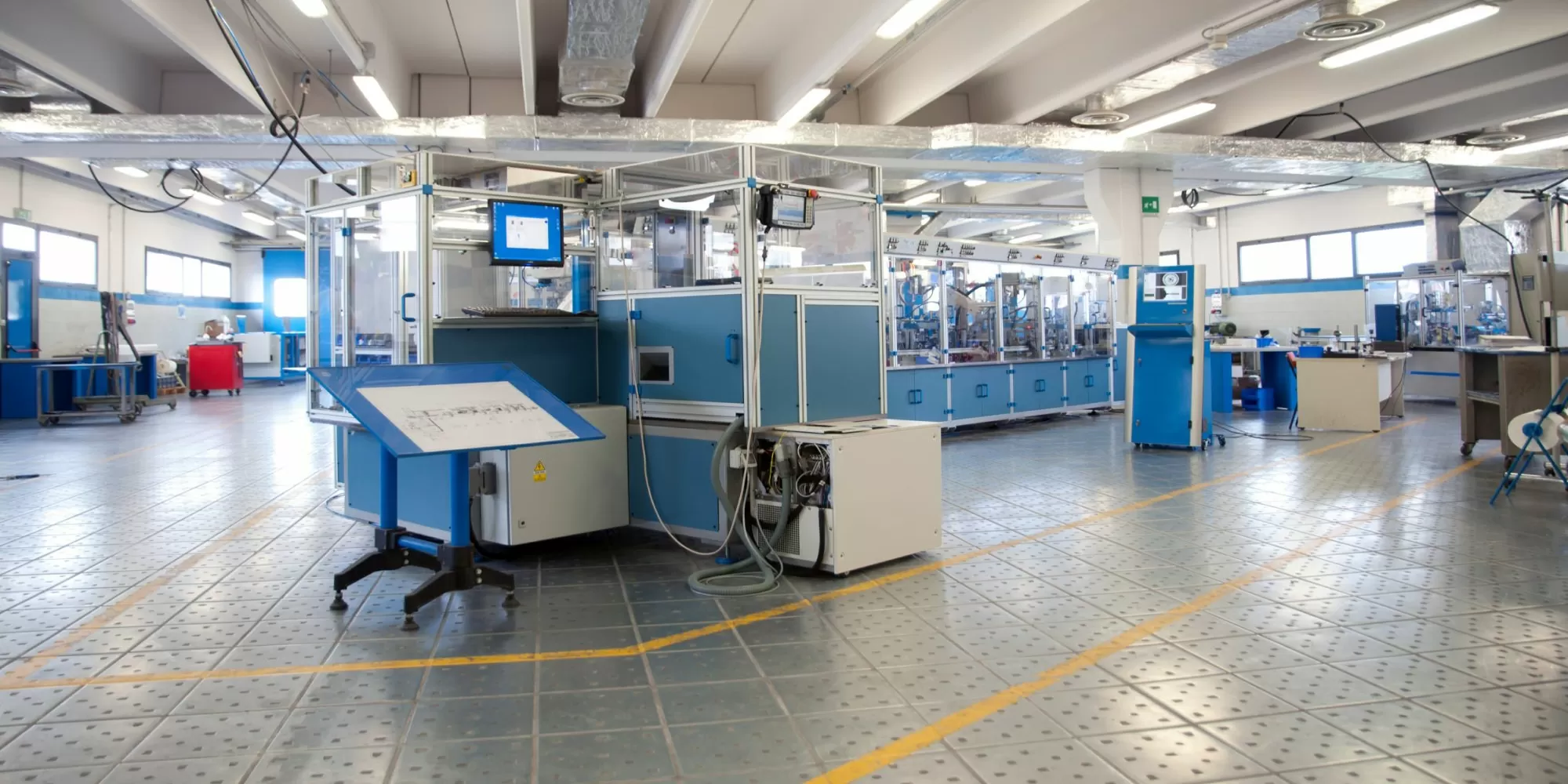 Lean Transformation Training & Certification
Anyone looking to learn about lean transformation in manufacturing, healthcare or an office environment must realize that not all training courses are created equal. There are some important points that you need to be aware of. Don't be afraid to ask these questions and more:
Who is the person or persons that created the lean transformation training?
What is their level of experience in the application of lean principles?
How does the training compare with accepted industry standards for lean training?
Does the organization offer training to accommodate different competency levels e.g. Beginner, Intermediate, Advanced?
Does the completion of the training result in an improved level of knowledge about the application of lean principles?
Do you receive a Certificate of Achievement on completion of the training course?
Is the price of the training affordable to match your budget?
We have only highlighted a few of the critical questions to ask when looking for a lean transformation training course. Do your own research, and don't be influenced by the name of the training organization or educational establishment. You need to get a direct focus on the person facilitating the training course materials. The bottom line here is simple. If the person presenting and facilitating the course knows what they are doing, you will learn and develop the ability to apply what they are teaching.
As with any lean transformation process, success comes from knowing what to do, and when to do it!
Hi, my name is Chris Turner. I'm a Lean Transformation Expert and Consultant with over 39 years of knowledge acquired through hands-on experience in the application of lean principles, and working in the continuous improvement field. I have shared my knowledge by designing and developing a world-class curriculum for each of our lean training courses. Furthermore, I have made my Lean Transformation training courses available through Radical Transformation's online training portal.
My free and premium training courses are being used by organizations all over the world. At Radical Transformation, we pride ourselves on the quality of our training materials and the service we offer to our clients. We have available Lean Transformation training courses for several business fields. Click on of these links for more information about Lean Manufacturing, Lean Office or Lean Healthcare.